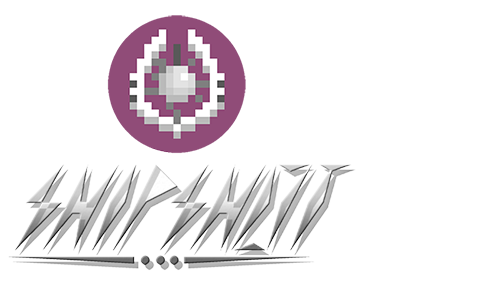 SHIPSHOT
A downloadable game for Windows
SHIPSHOT is a frenetic twin-stick shooter in the vein of games like Geometry Wars where you can shoot in 360º.
t's a game about being precise, fast, and efficient in every turn.
There are 3 game modes:
Be Fast- try to complete this level as fast as you can, learning how to beat each type of enemy the best way possible and destroy the end boss!

Survive- try to... well, "survive" waves and waves of enemies for as long as you can!
Blow'em Up- use two types of bombs, (a small one and a big one) to destroy as much waves as you can.
Notes: The Highscores are not working! I'm trying to figure out why but for now you'll have to memorize your best times :P
You can try the Demo which basically consists of the Survive Mode (Infinite) HERE
Me:
HI! My name's Eduardo Barros, I'm 18 and I'm an art student. I hope you like this game and have a lot of fun!! It's my first PC game so please tell me what I need to improve :)
Here's my Twitter
Here's the guy who made the best part of the game ;) Azureflux
Download
Click download now to get access to the following files: